My Travel & Fishing Adventures
"Come along with me, the best is yet to be." (author). Whether by plane, train, ship or chair, explore the unknown and familiar.
There'll be pitfalls and pratfalls, most important is never stop living, tasting, smelling and sampling the countries, cities, capitals, cultures and adventures that no one will experience in the same way.   
Some of my favorite stories & photos
My Travel & Fishing Blogs
Driftfishers in the mist It's 4:30 a.m. Quote: "I'll be disappointed if we're not off the river by 8:00 a.m." are the first words I…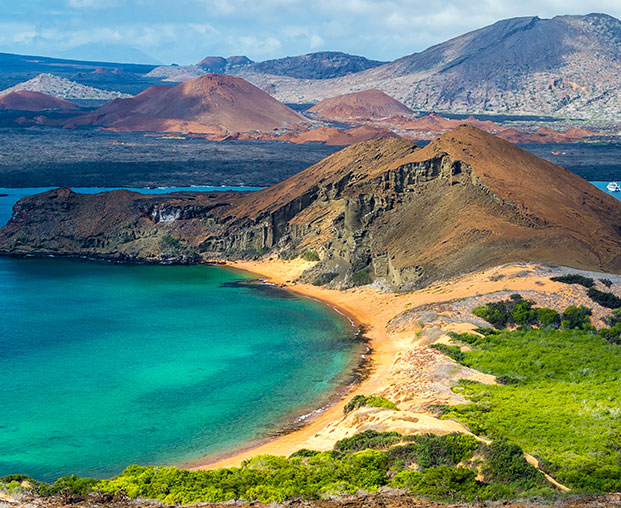 Live each day as if it were your last.
Learn each day as if you'd live forever.
*Check here often for a range of:
Rants, Raves, Reviews, Responses, Thoughts, Opinions & Ideas … Anything Goes!